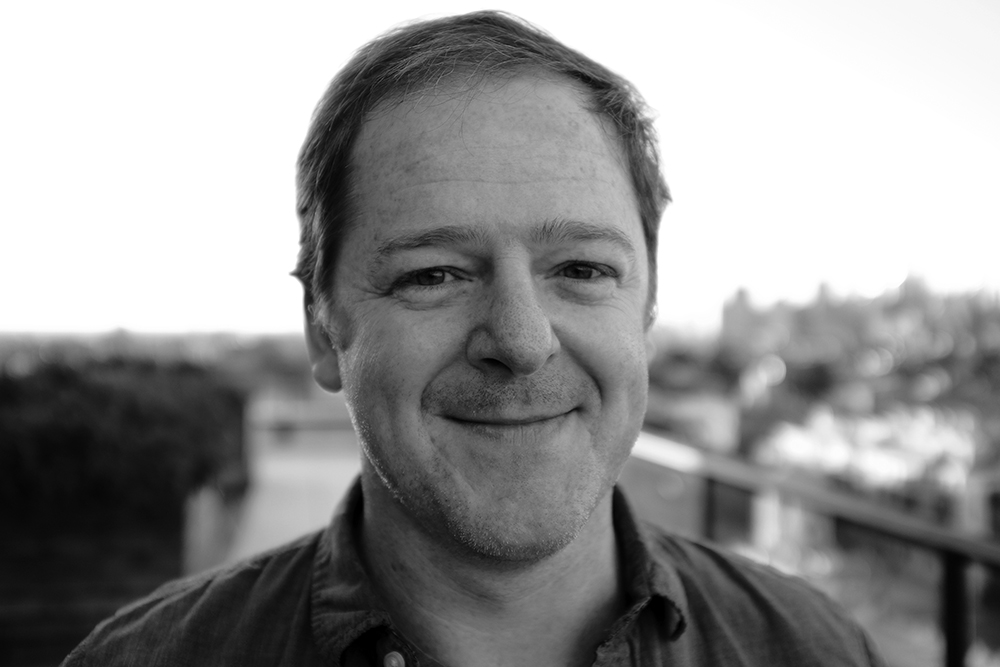 Matthew Rockman, PI
mrockman at nyu.edu
Matt is an evolutionary developmental quantitative geneticist, working to understand how the material causes of inheritance and development influence phenotypic variation and evolution.
Matt is known for dispensing sage advice to folks in the lab, typically "We have a worm for that," or "Have you tried adding more worms?"
---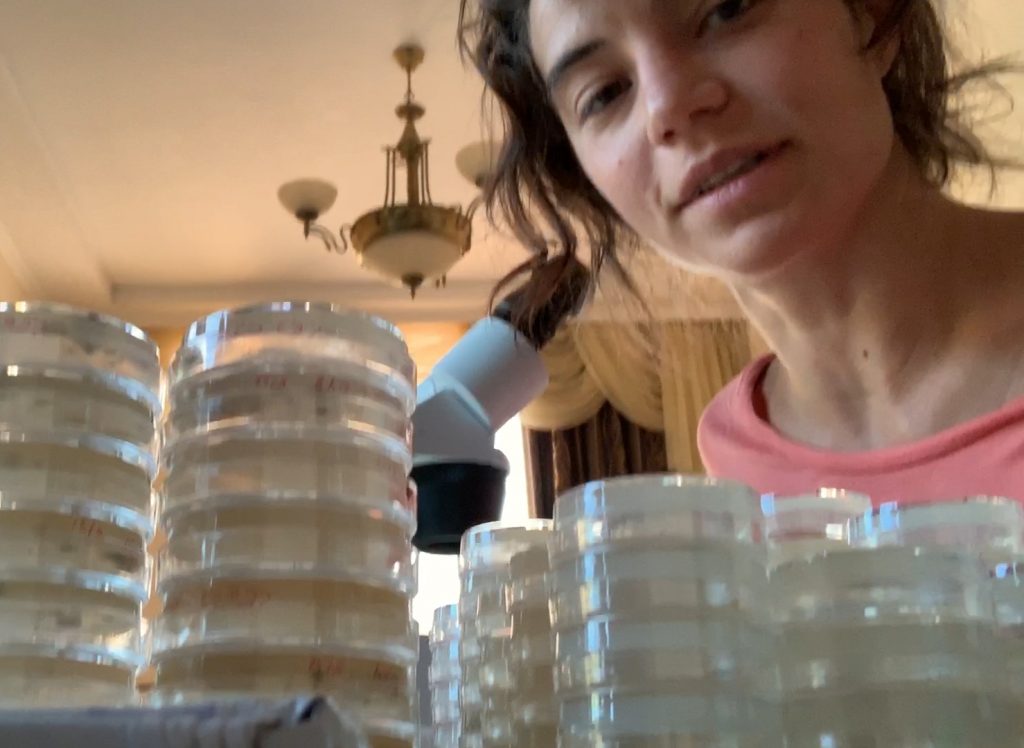 Sophie Tintori, postdoc
sophia.tintori at nyu.edu
Sophie is interested in the molecular variants that increase or decrease animals' tolerance to ionizing radiation. In her research she is comparing the radiation sensitivities of wild nematodes from all over the world, including the contaminated areas in and around Chernobyl. By investigating the cell biology and genetics behind the differences in sensitivity, Sophie hopes to better understand some of the strategies that already exist for living in high-radiation environments.
---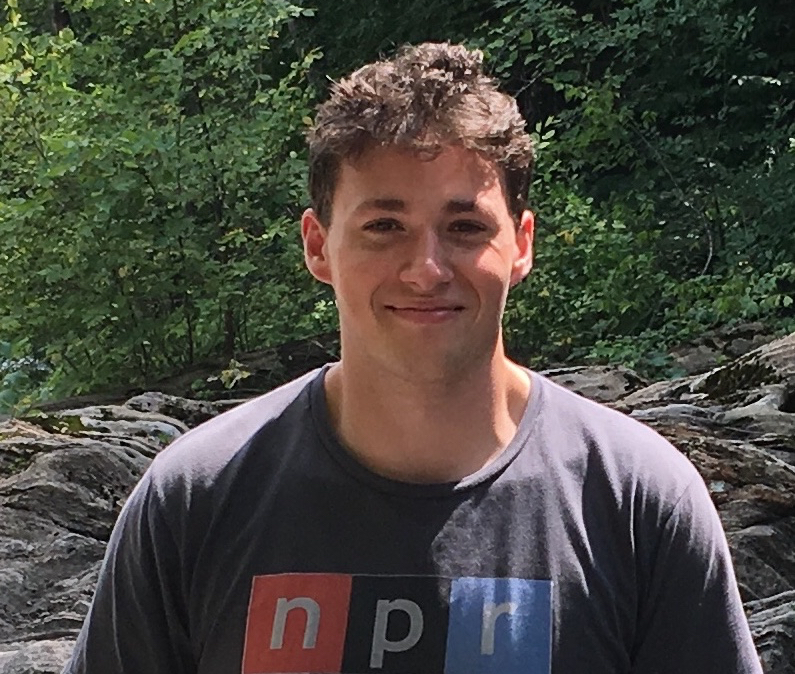 Conor Gilligan, PhD student
cpg324 at nyu.edu
Conor is a lifelong New Yorker studying the ecology and population genomics of the marine polychaete Streblospio benedicti. He plans to extensively sample phenotypically dimorphic estuarine populations throughout the tri-state in order to glean novel insights into the genetic basis of local adaptation in the face of extensive gene flow.
---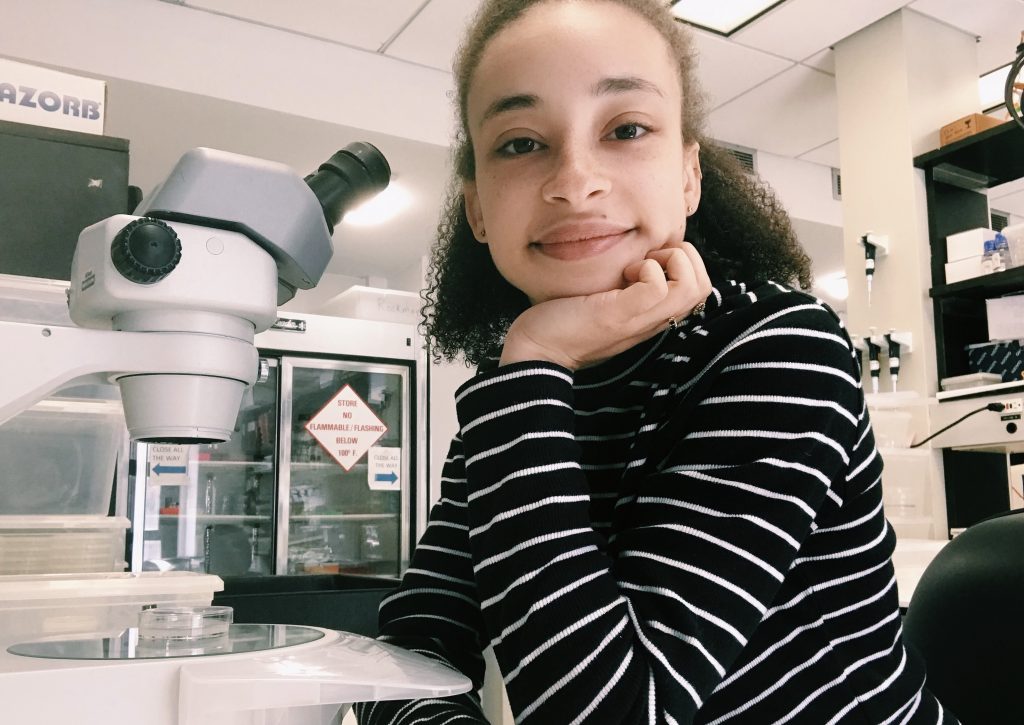 Jacqueline Jackson, PhD student
j.jackson at nyu.edu
Jacqueline is interested in animal behavior and discovering the factors that influence life-history traits of species. She aims to understand the effect of reproductive interference on Caenorhabditis species survival and reproductive success.
---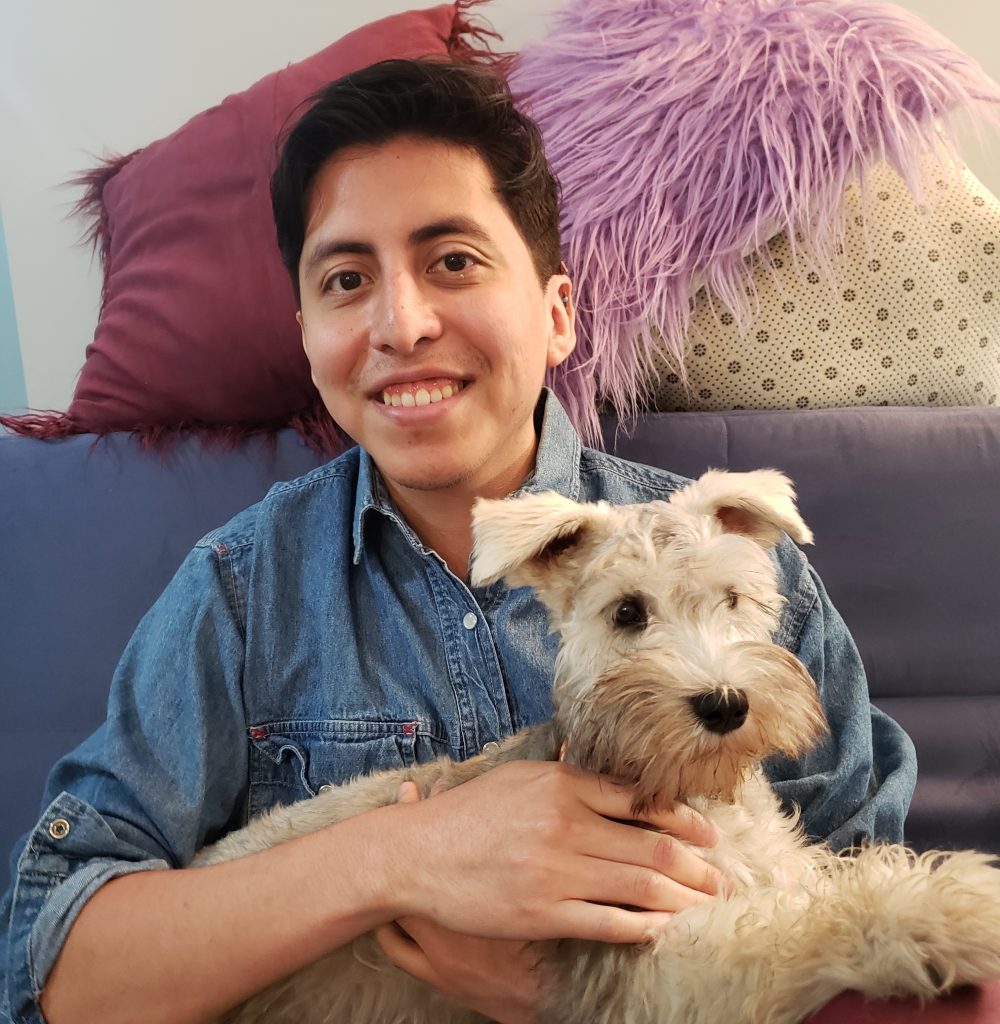 Jose Salome Correa, PhD student
jsc761 at nyu.edu
Jose is interested in population biology and comparative genomics to study the genetic basis for adaptation and selection. He uses bioinformatic approaches, molecular tools, and field-work, to study these topics in Caenorhabditis nematodes.
---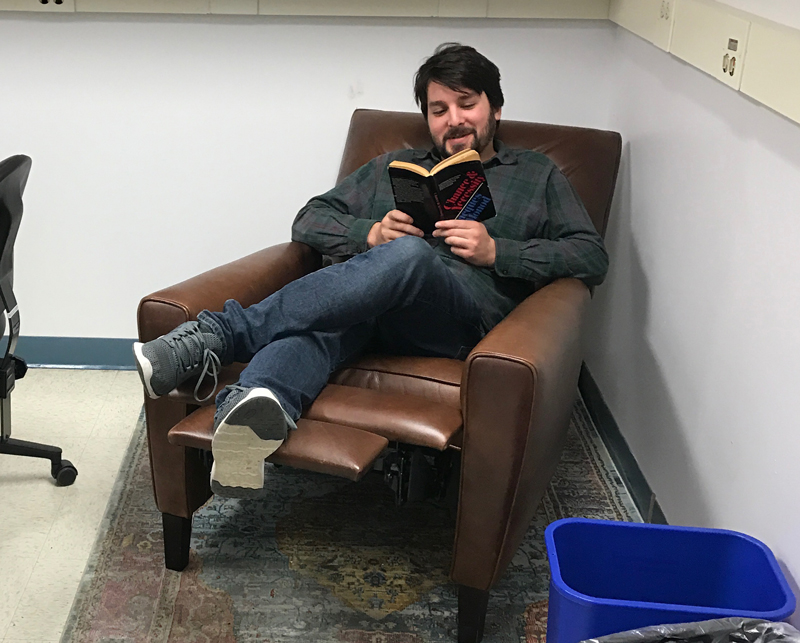 Sol Sloat, PhD student
sas958 at nyu.edu
Sol is interested in the genetics and evolution of sex ratios. He combines molecular tools, population biology, field work, and quantitative genetics to investigate a unique class of sex-ratio bias driven by sperm competition within Caenorhabditis nematodes. Sol aims to understand both the mechanistic basis of the sex-ratio distortion and the ecological forces that drive it.
---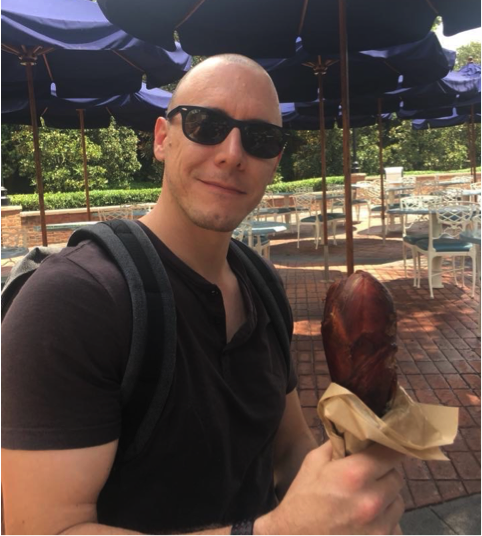 Patrick Ortiz, Masters student
pao272 at nyu.edu
Pat is an active duty U.S. Army officer currently pursuing his Masters in Biology. Pat's main efforts in the lab revolve around providing assistance to an ongoing research project comparing the radiation sensitivities of wild nematodes collected from the Chernobyl exclusion zone. His research interests include studying mechanisms responsible for sensitivity and resistance to various forms of radiation in nematodes.
---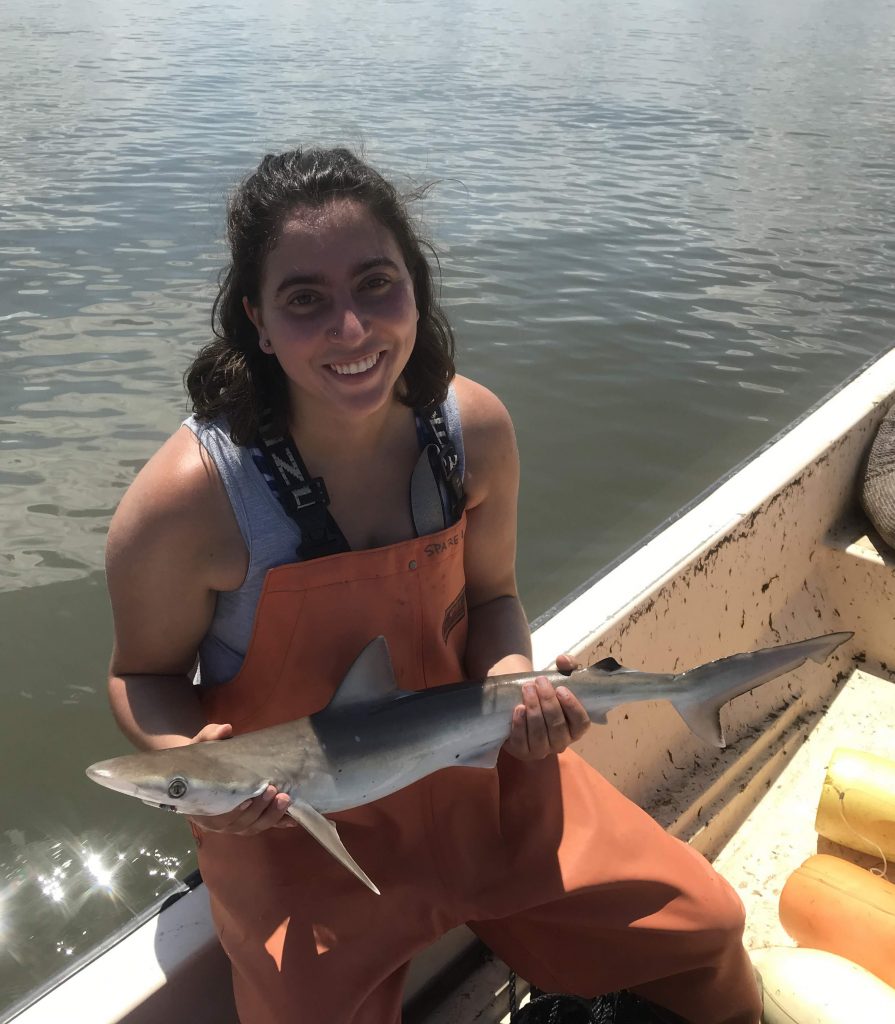 Carolina Rios, undergraduate researcher
cr2663 at nyu.edu
Carolina Rios is a senior in the department of Biology, pursuing the ecology track with a minor in mathematics. She is currently working on a project utilizing the natural intraspecific variation of Streblospio benedicti to determine the influence of larval defenses on the rate of predation.
---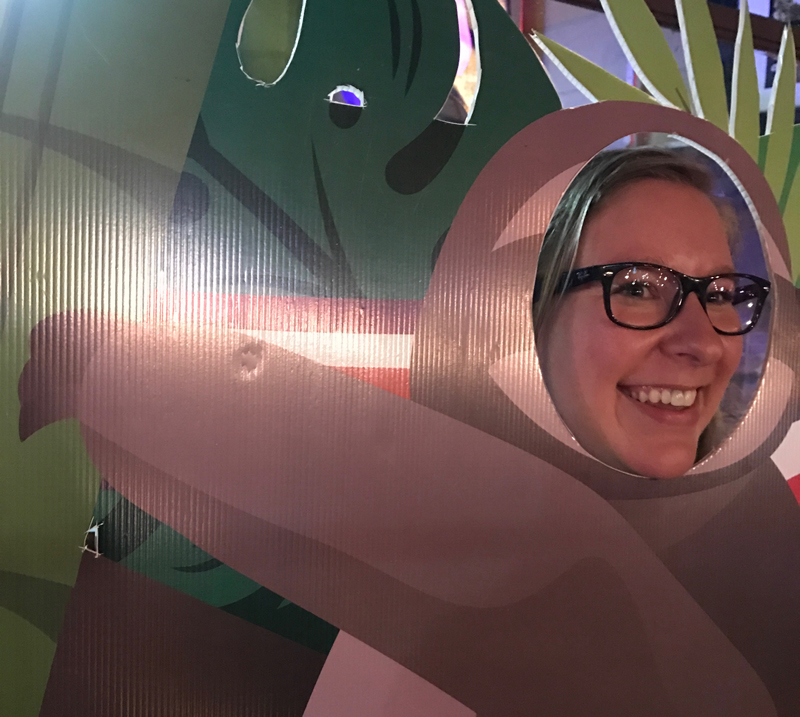 Arielle Martel, lab manager and research technician
Arielle manages laboratory operations and carries out research on genomic variation in nematodes and diatoms. Multiple robots do her bidding. In parallel with her work in the lab, Arielle is pursuing a Master's in Public Health, with a focus on planning for major disasters. The Rockman lab has been free of major disasters since she arrived.
amartel at nyu.edu
---
Visiting Researchers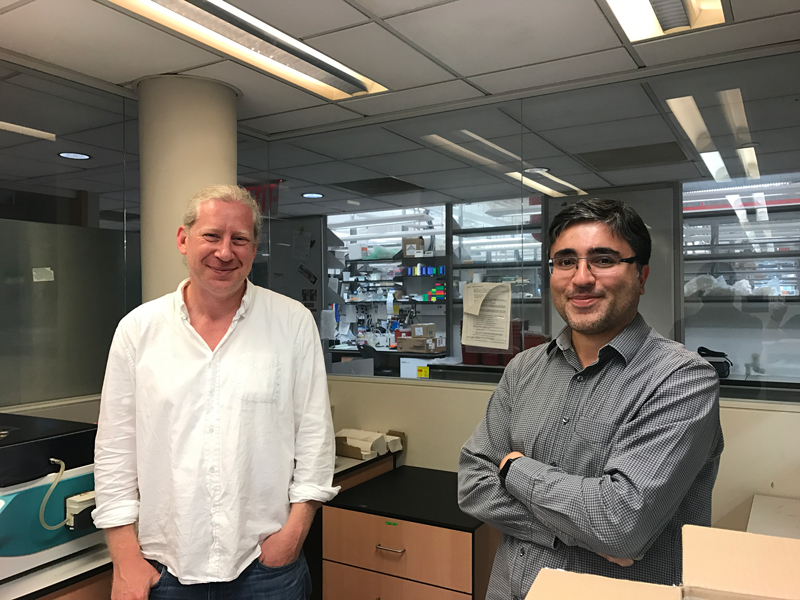 Dan Needleman and Reza Farhadifar
Dan is the Gordon McKay Professor of Applied Physics and Professor of Molecular and Cellular Biology at Harvard, and Reza is a Research Scientist at the Flatiron Institute Center for Computational Biology. They are working in the lab at NYU to develop new methods to bring quantitative genetic evidence to bear on fundamental cell-biological questions.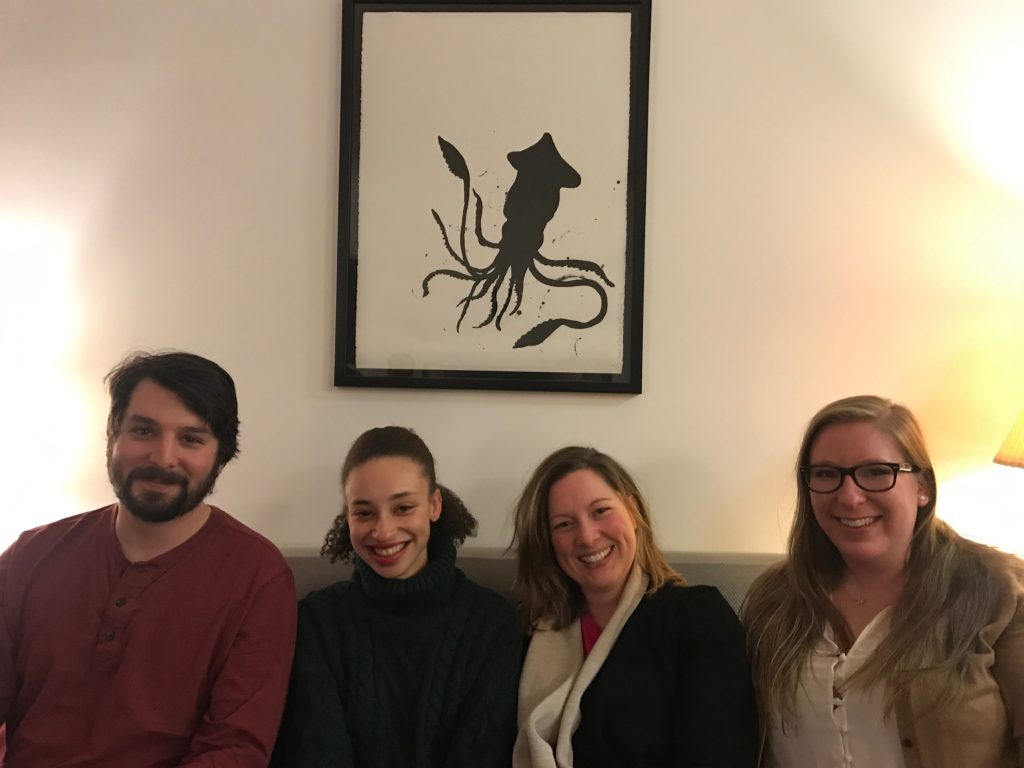 ---
Alumnx
Postdocs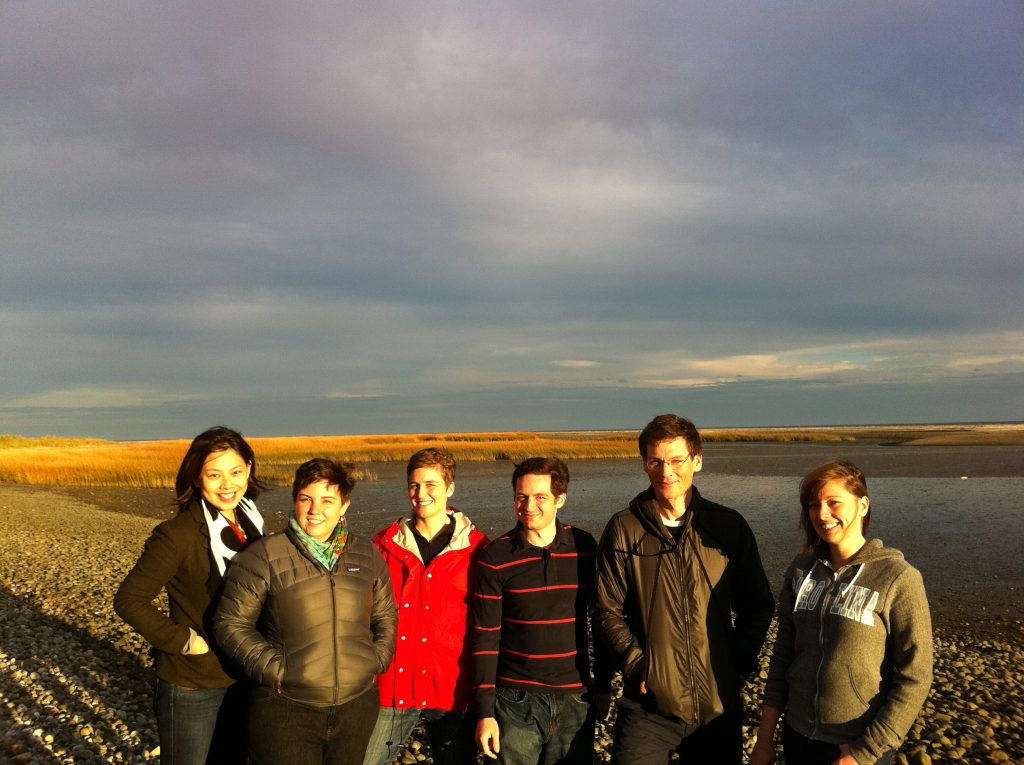 PhD Students
Max Bernstein, Associate Medical Director, ClinicalMind LLC
Taniya Kaur, postdoc, UC Berkeley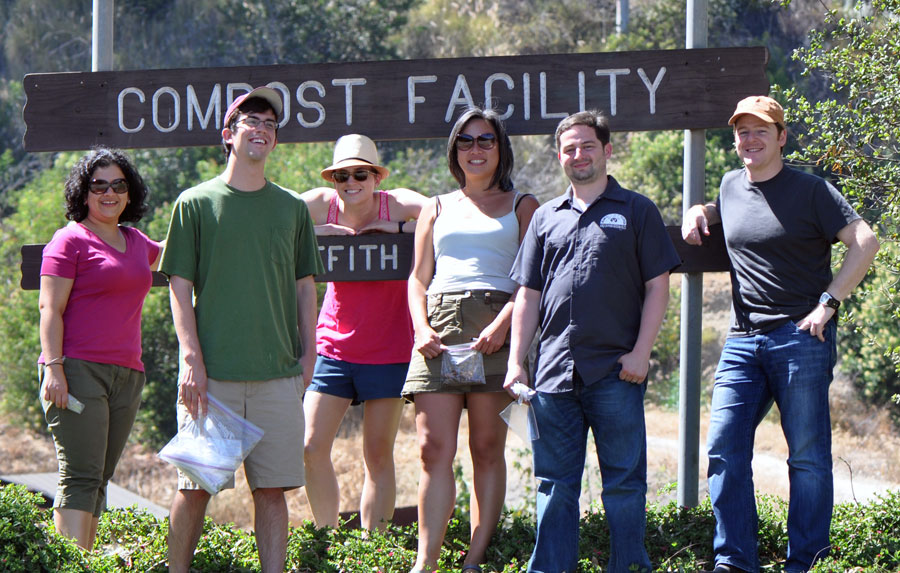 Masters Students
Alex Kay
Ambika Natesan
Lisa Davey
Research Technicians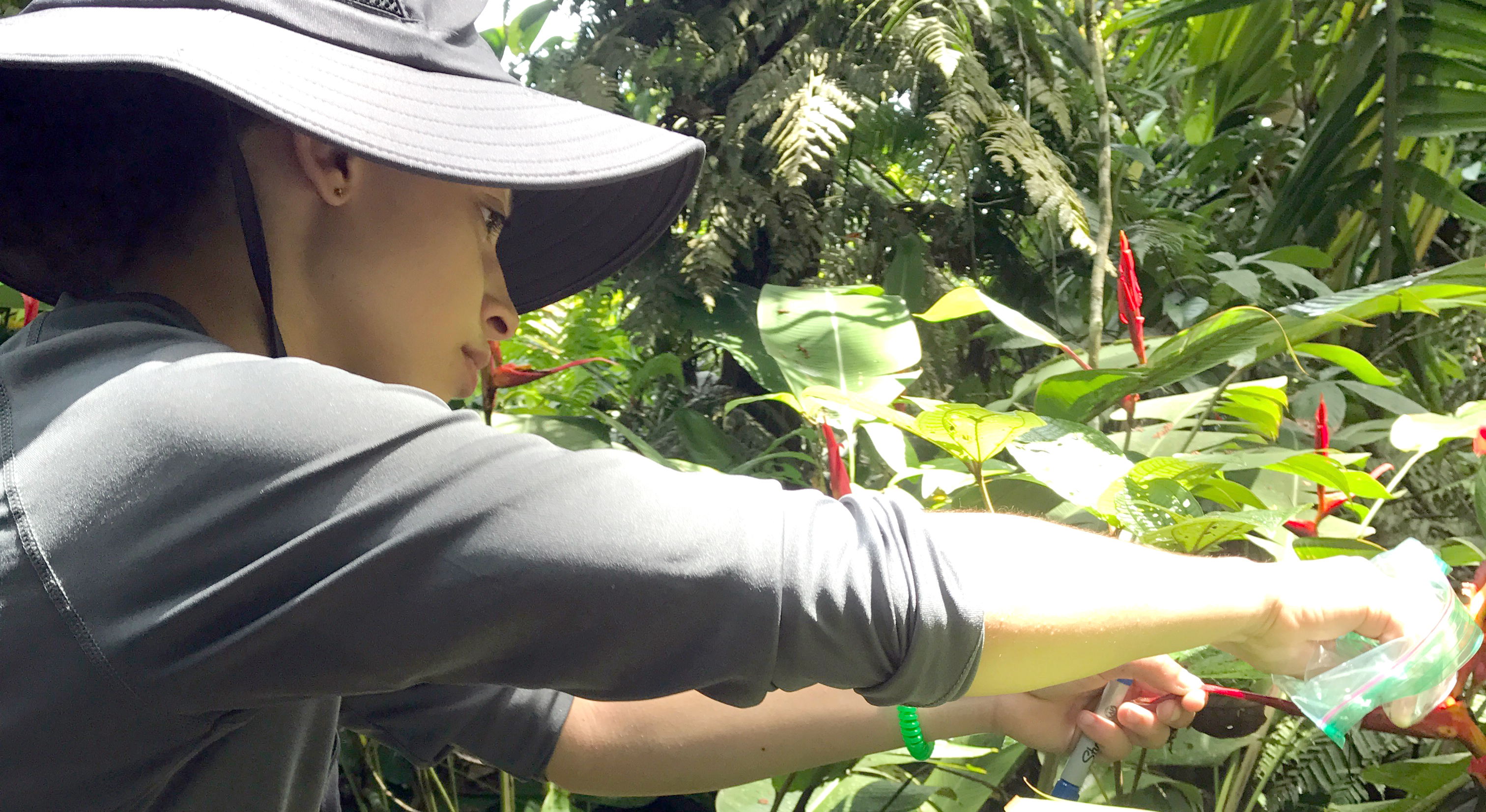 Jacqueline Jackson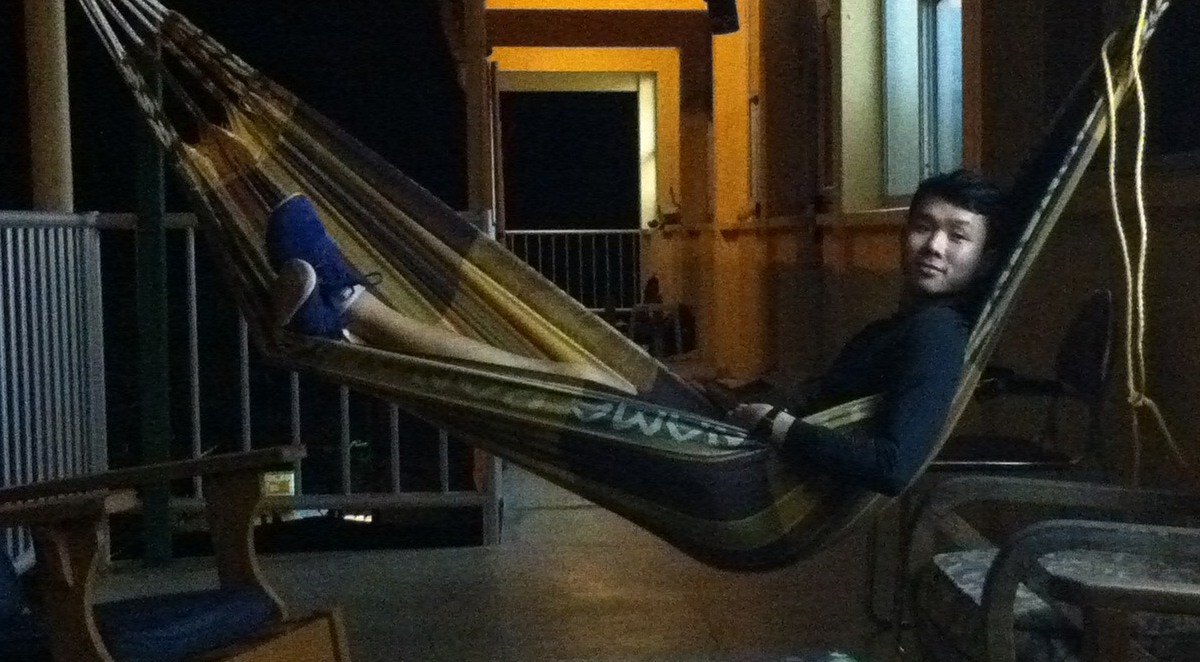 John Yuen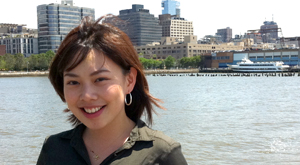 Jia Shen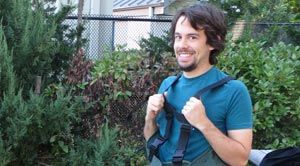 Patrick Ammerman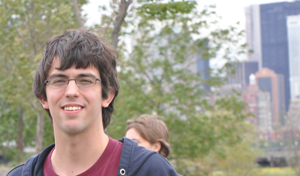 David Riccardi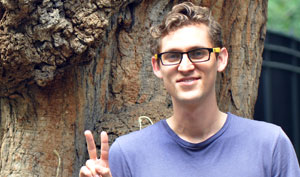 Andres Mansisidor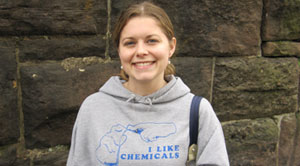 Jasmine Nicodemus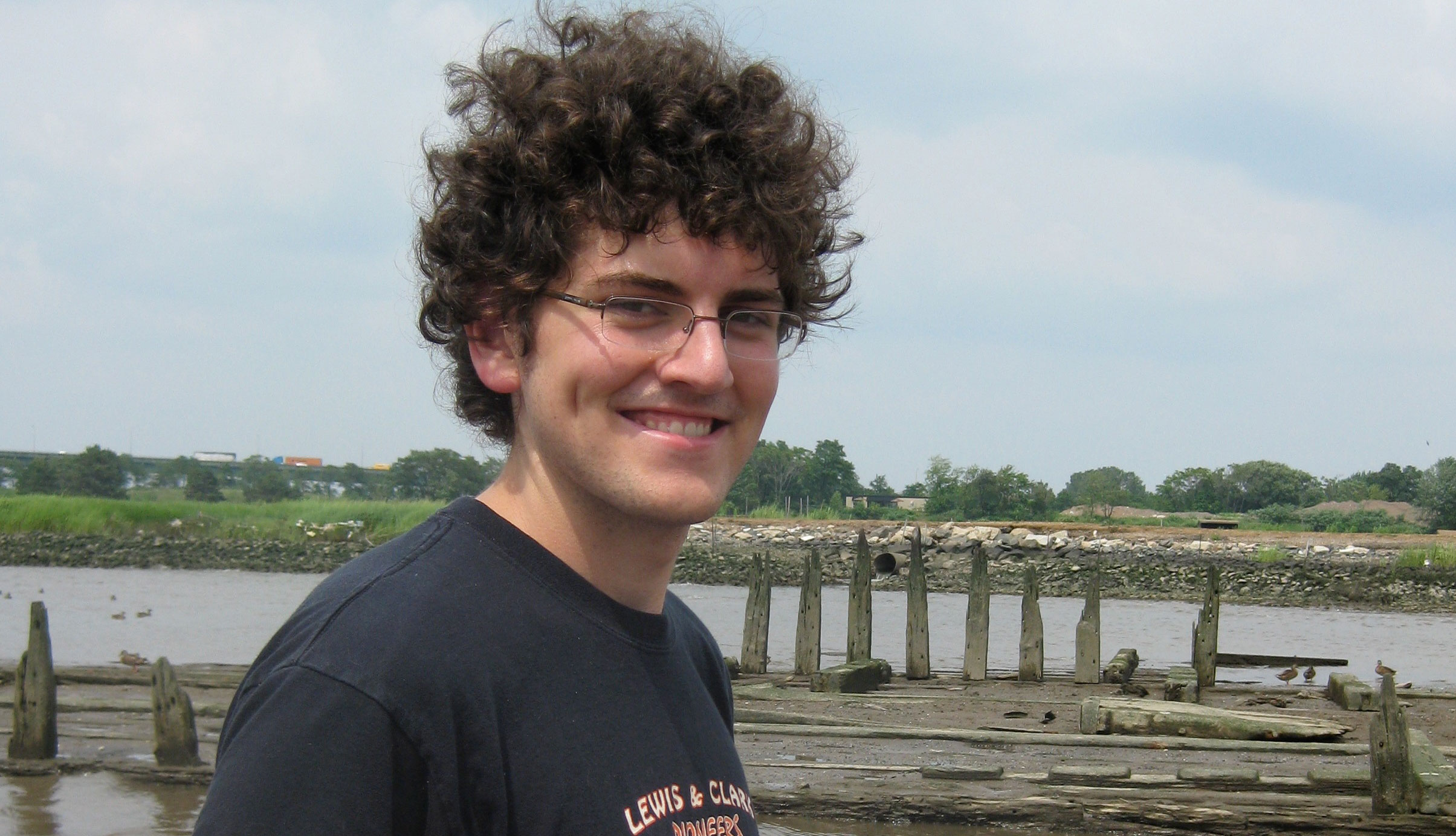 Max Kramer
Undergraduates and highschoolers
Brooke Asemota
Anthony Biello
Delynet Cajigas Rivera
Ernie Chen
Daniel Cohen
Christina Dai
Jennifer Deutscher
Camillia Fayyazi
Ryah Freih
James Hong
Tangirul Islam
Linnet Jessel
Stephanie Kall
Caleb Karmel
Danna Kelmer
Rebecca Kim
Nora Kostow
Kurt Ko
Asif Miah
Daniel McNelis
Marc Moscatelli
Maria Motorina
Riaad Persaud
Matthew Phillips
Kirk Ratanakorn
William Rosenblum
Dhriti Tandon
Julia Schafer
Krislen Tison
Izuchi Ukegbu
Mimi Yen
Jesse Yu
John Yuen
Harry Zhu